My apologies for not keeping my blog up to date with my life! Lots has been going on since my first day back on snow in November. I've had a lot of bookings for the new '
Ski With an Olympian
' Program we started with Whistler Blackcomb. I've met some great people and had tons of fun with it so far. Tell everyone you know about it! :)
I was also stoked to get up the mountain for a couple days with Mike Douglas and
Switchback Entertainment
for the filming of a Wonder Reels episode. This one, with the name 'Size Matters', had us up on the glacier before sunrise to ski some sweet powder with a chopper following. Great experience !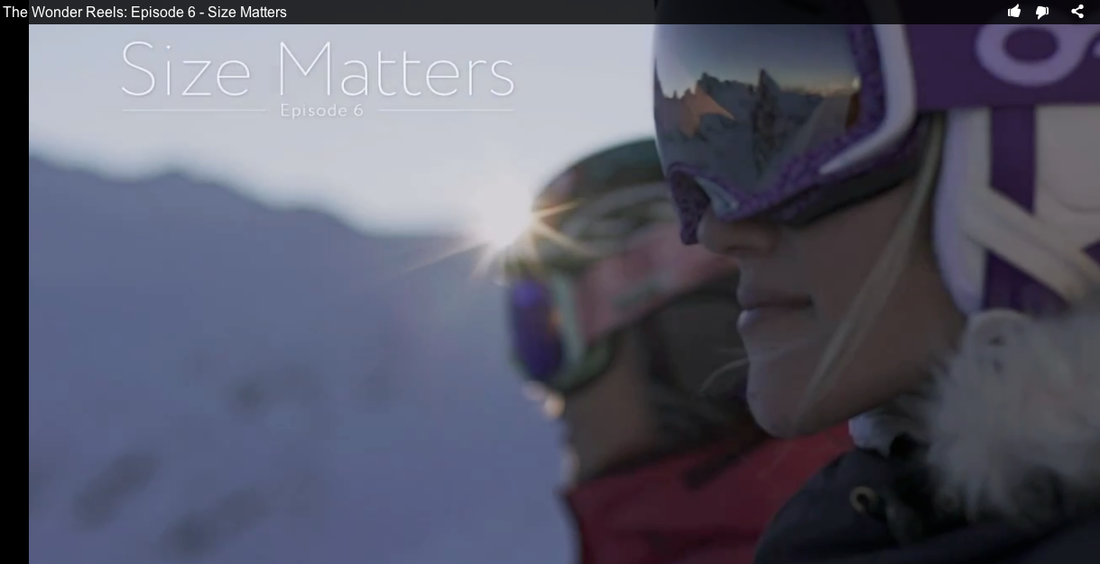 Another day was spent with Edith Rozsa and Ski Television for one of their upcoming episodes. Look for it online or on the ski channel in the near future!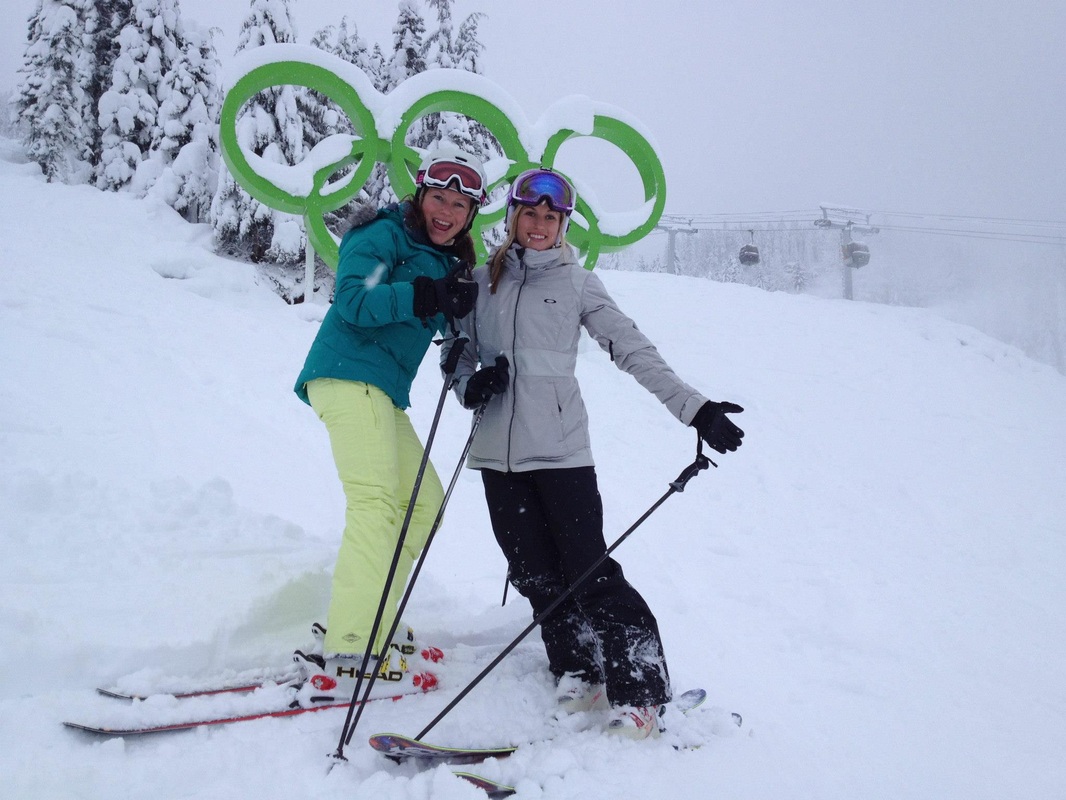 Davey and I were stoked to get up with Paul Morrison on a beauty day to take some shots. Always a good time! Here are a few...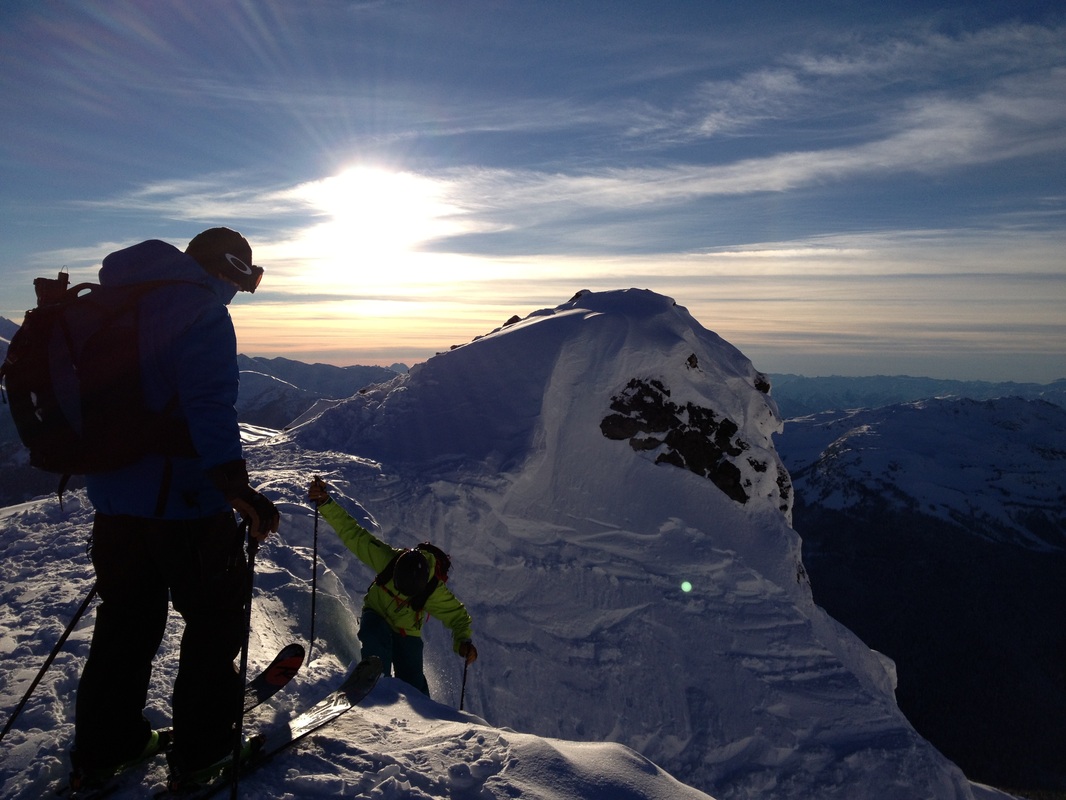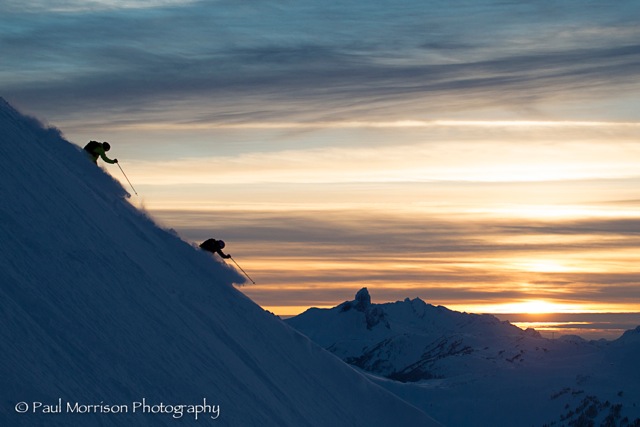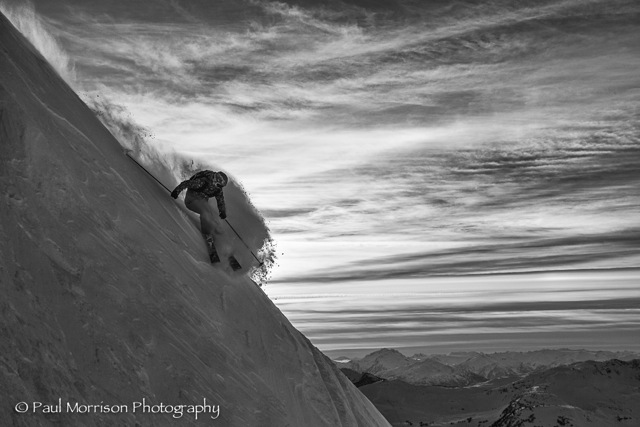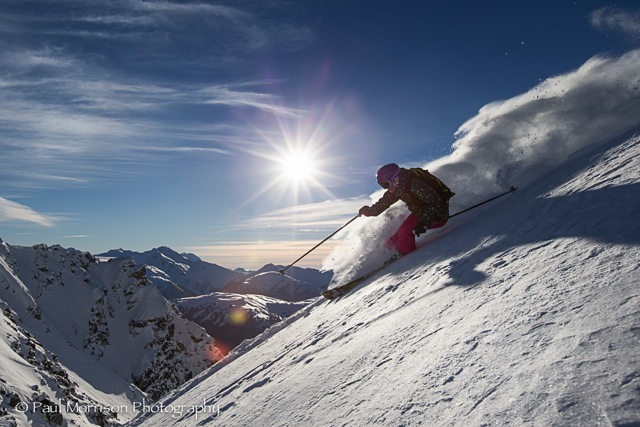 RTOWN Communications has been keeping me busy with hosting and blogging! Below are a couple links to the latest hosting spots. Every week I update the Julia's Picks blog too at
www.juliaspicks.rtown.ca
.
Last but not least... A Bogner shoot for a week in St. Moritz! It was quite the experience. We were filming at 1000 frames/second with the fantom camera. Crashing on our skis, skiing through snow walls, getting pulled by a ski doo into the lake on our skis, jumping out of buildings onto airbags, and doing a night shoot with magnesium torches and LED lights suits. Not to mention the amazing dinners every night with the crew of 20, home made schnapps and tea at Willy's rustic cabin, and a make up appointment every morning before throwing on the helmet! Here's a behind the scenes video and some snippets of the trip.